McCormick Grill Mates Grillerhood contest is not over yet! The final voting is going on right now and you need to vote on your favorite "Grill Mayor 2012″ photo submission.You have until 9:00 a.m. ET on August 20, 2012 to vote on hundreds of grilling photo submissions.
Help someone win an amazing trip to NYC!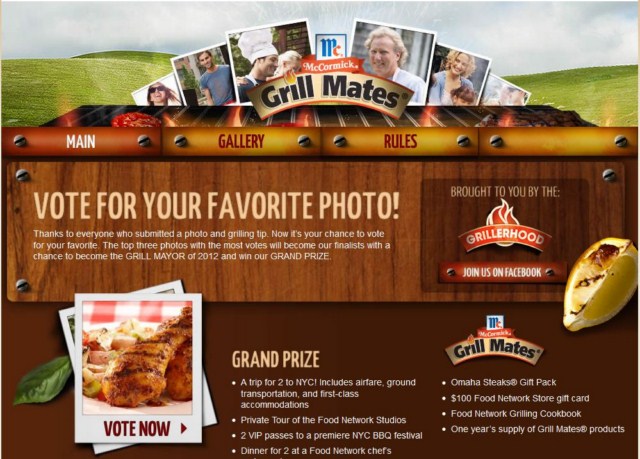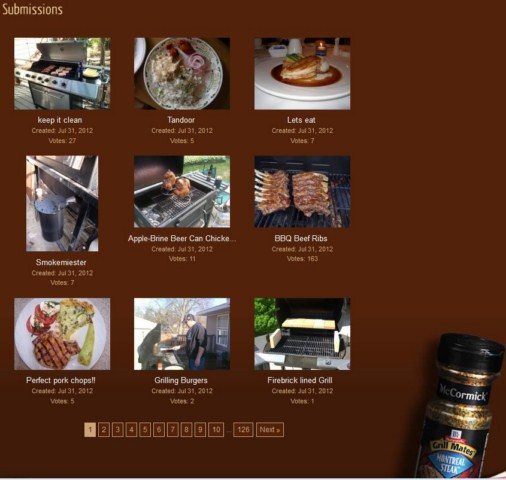 This is another in a series of articles sponsored by McCormick Grill Mates "Grillerhood"
Please take a few minutes to visit them on their "Grillerhood" Facebook page.
Related Reading: