Just returned from the National Hardware Show in Las Vegas, Nevada, a three day home and garden show for the business trade. With manufacturers, innovators, and wholesalers massed into the Las Vegas convention center at the old Hilton, thousands of retailers from around the globe visiting a few thousand booths, well, it was massively impressive. I was invited to attend by one of my clients, Best of the West products and cook for them in the Tailgate section of the show where they had their booth set up to display all of the charcoal products they sell. I cooked Tri-Tip, stuffed smoked jalapenos, twice baked potatoes, shrimp and watermelon and half chickens on the grill with their charcoals and chips. The food was a big hit with all of the visitors stopping by the booth. There was some down time for me where I was able to quickly walk the show several times (Which is an understatement if you knew the size of this event) and discover some pretty cool new stuff to share.
Kettle Pizza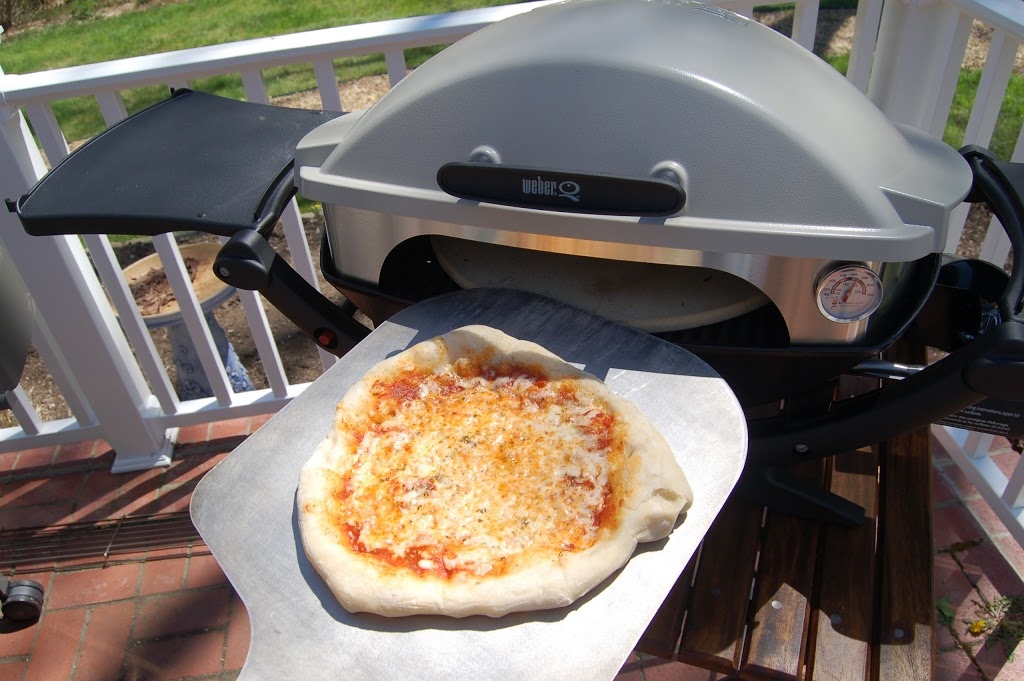 My friends over at Kettle Pizza introduced a new insert for the Weber Q 200 and 220 series gas grill users. The Kettle Pizza metal sleeve fits between the grill bottom and top creating a pizza oven chamber that retains the heat. A 15 inch cordierite stone and wood peel complete the kit.
They have also updated the original Kettle Pizza and stone insert, I think they did a great job!
Made in the USA!
Best of the West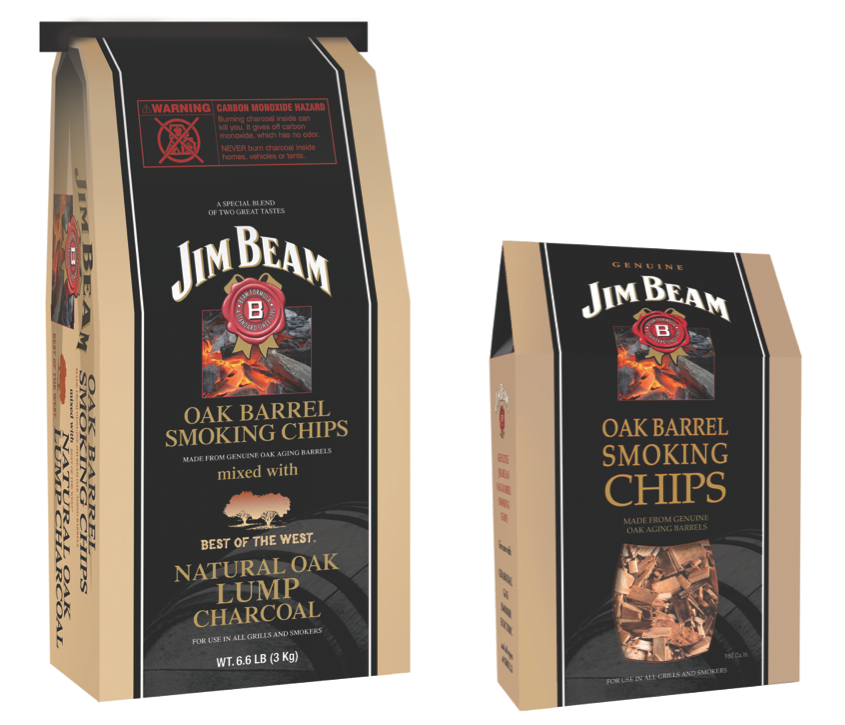 My good friends at Best of the West introduced their new Jim Beam charcoal and Oak Barrel smoking chips.
Having used this during the National Hardware Show myself – I can tell you it is a sure winner!
My Camp Kitchen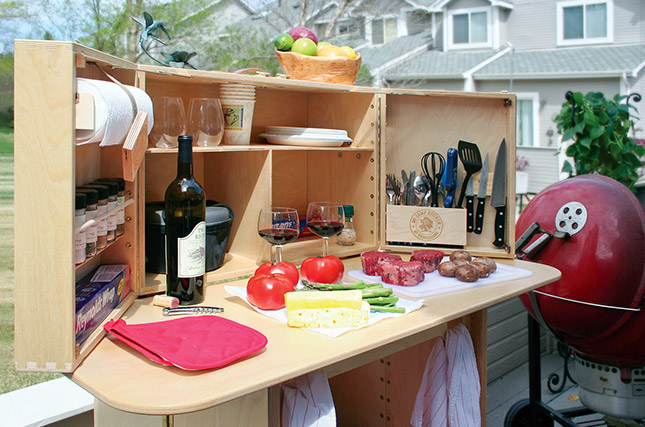 Outdoor camp kitchens that act as a storage unit and work station. High quality wood craftsmanship perfect for the Camp cook, RV'r, Backyard griller and Dutch oven cook.
Four different configurations that will satisfy all of your cooking needs.
Made in the USA!
BBQ Dragon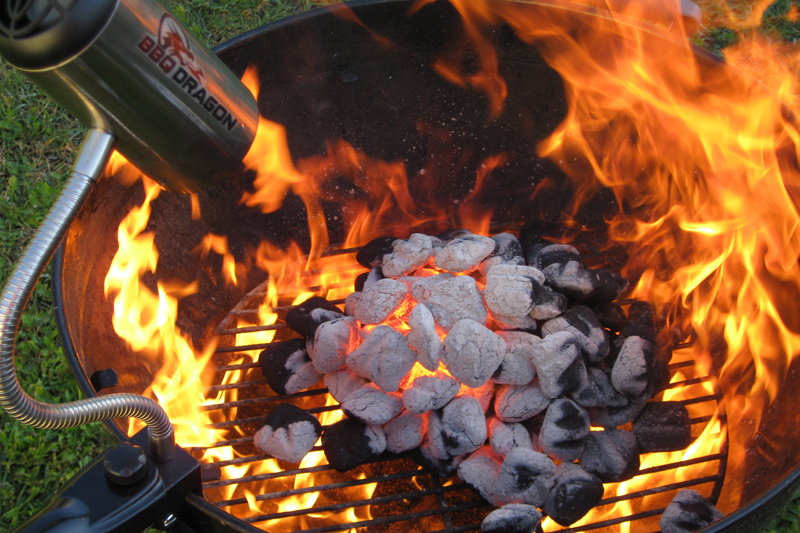 The BBQ Dragon is a fire-starting tool so simple and yet revolutionary that it is literally changing the entire barbecue industry. It reduces the start time of charcoal grills to less than ten minutes and supercharges the starting of all kinds of other fires. It works by blowing large amounts of low-velocity, cool air at the fire. It's battery-powered, hands-free, micro-USB rechargeable, and looks fantastic. It works on anything: charcoal grills, fire pits, fireplaces, wood stoves, smokers, even campfires.
The BBQ Dragon is a KickStarter Campaign: http://www.kickstarter.com/projects/1025864883/bbq-dragon-the-barbecue-and-fire-supercharger
Grilla Pellet Smoker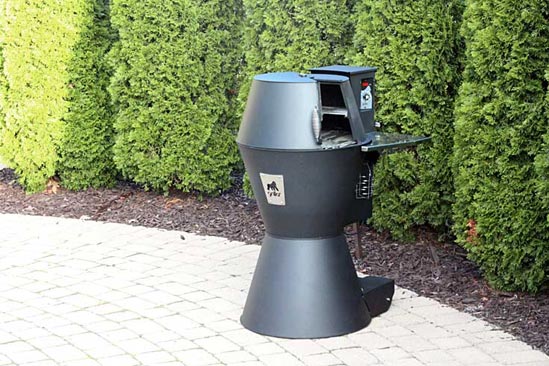 See the picture? Enough said – go check them out!
Bon-Fire Kitchen

A multipurpose tri-pod cooking unit from Bon-fire, it is a Danish design and well thought through, just being introduced to the USA.
Grillbot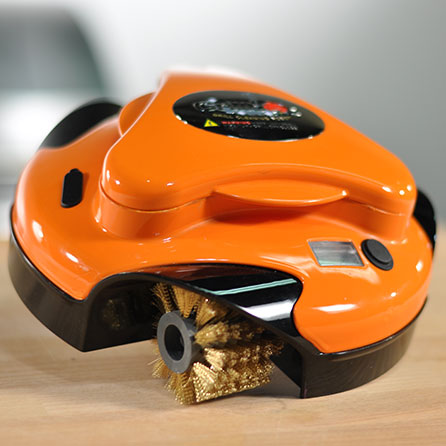 An automatic grill brush! $99.99 and available for pre-order.
Pretty darn cool!
Evapo-Rust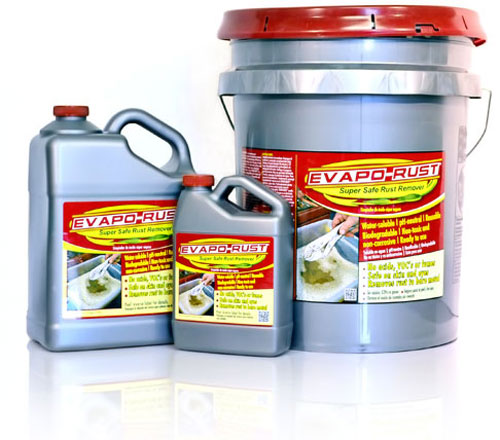 For my Cast Iron friends!
A product of extensive research, EVAPO-RUST® rust remover is an environmentally-safe water-based product that removes rust in minutes, without scrubbing. It's so easy to use, anyone can restore their rusted tools, auto parts, even firearms to like-new condition. One gallon de-rusts up to 300 lbs. of steel.
Removes even heavy rust completely

Non-toxic, non-corrosive, safe on skin

No fumes or bad odors, non-flammable, no VOC's

Biodegradable, water soluble

Requires no special equipment

Will not harm unrusted steel, safe on other metals

Will not affect plastic, PVC, Viton and most paints