Four Easy Holiday Pie Recipes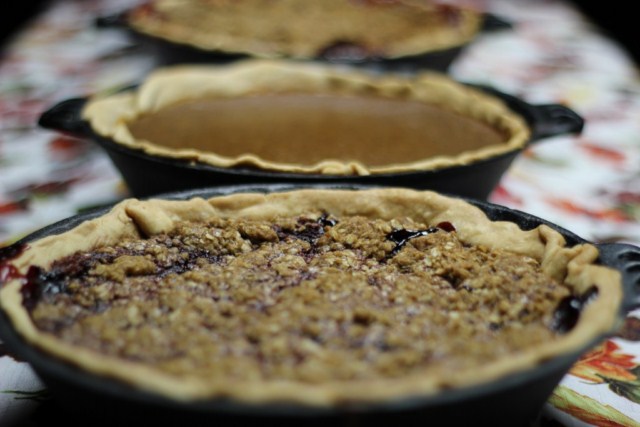 Just recently I released my "Four Easy Holiday Pies" video using the Camp Chef Smoke Vault and the Camp Chef 10″ Premium Cast Iron Pie Pan.  These recipes are designed to be easy with minimum ingredients and maximum flavor. Baking your pies outdoors will free up a lot of kitchen space and give you another excuse to stay outside on a beautiful fall day.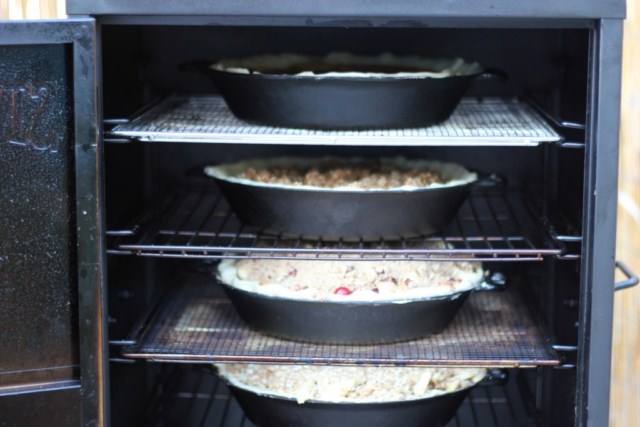 Four pies cooked at once may seem to be a daunting task but using the Camp Chef Smoke Vault you will have no issues at all. All four of these pies were baked at 350°F for about 1 1/2 hours. Your time may vary depending on the outside temp and weather conditions.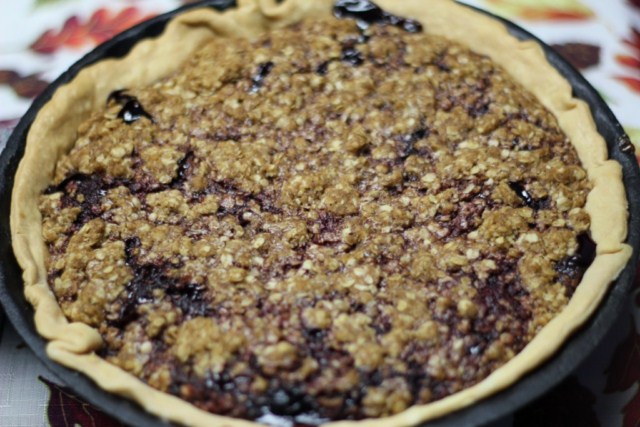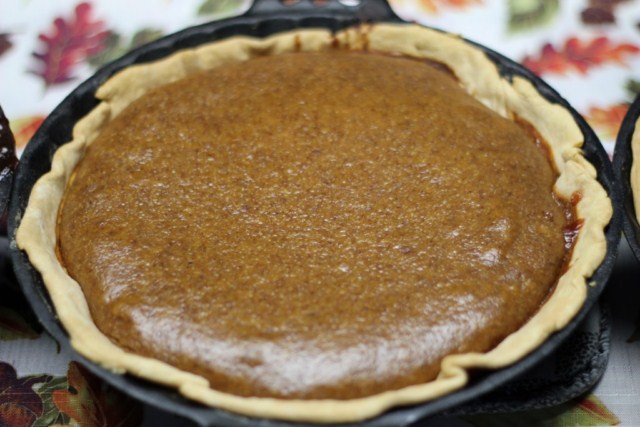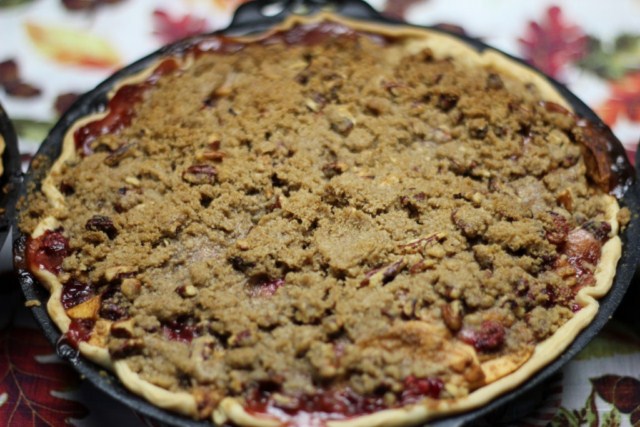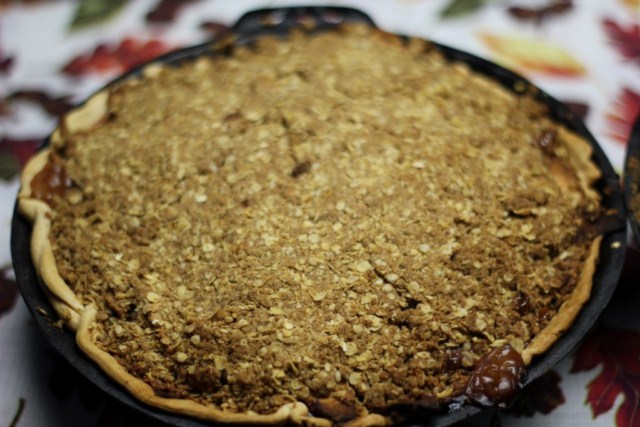 I hope these recipes find a place at your table during the holidays or any other day!