I Grill Breakfast Do You
In my hemisphere the morning starts early this time of year, 5:00 am the sun just begins to highlight the skyline, signaling the day is here. No, I don't jump out of bed and fire up the grill that early but soon after the desire to be outside is overwhelming, no stopping that and no need to waste good grilling time if I have the chance. If your like me, you wake up hungry, that is a big motivator for me, get the coffee going and start plan the first meal of the day – breakfast!
No one will argue that one of my favorite grilling tools is the Island Grillstone and I use it for everything I can imagine. Breakfast being my current favorite meal to cook outside on the grill, it was a natural migration to try different breakfast recipes on my Island Grillstone. My popular Island Grillstone Breakfast Sandwich being the perfect start to all of my recipe experiments, not that I would stop there, I was very curious to see if the Island Grillstone could handle a few other common recipes like pancakes, omelets and such.
Island Grillstone Breakfast Pancakes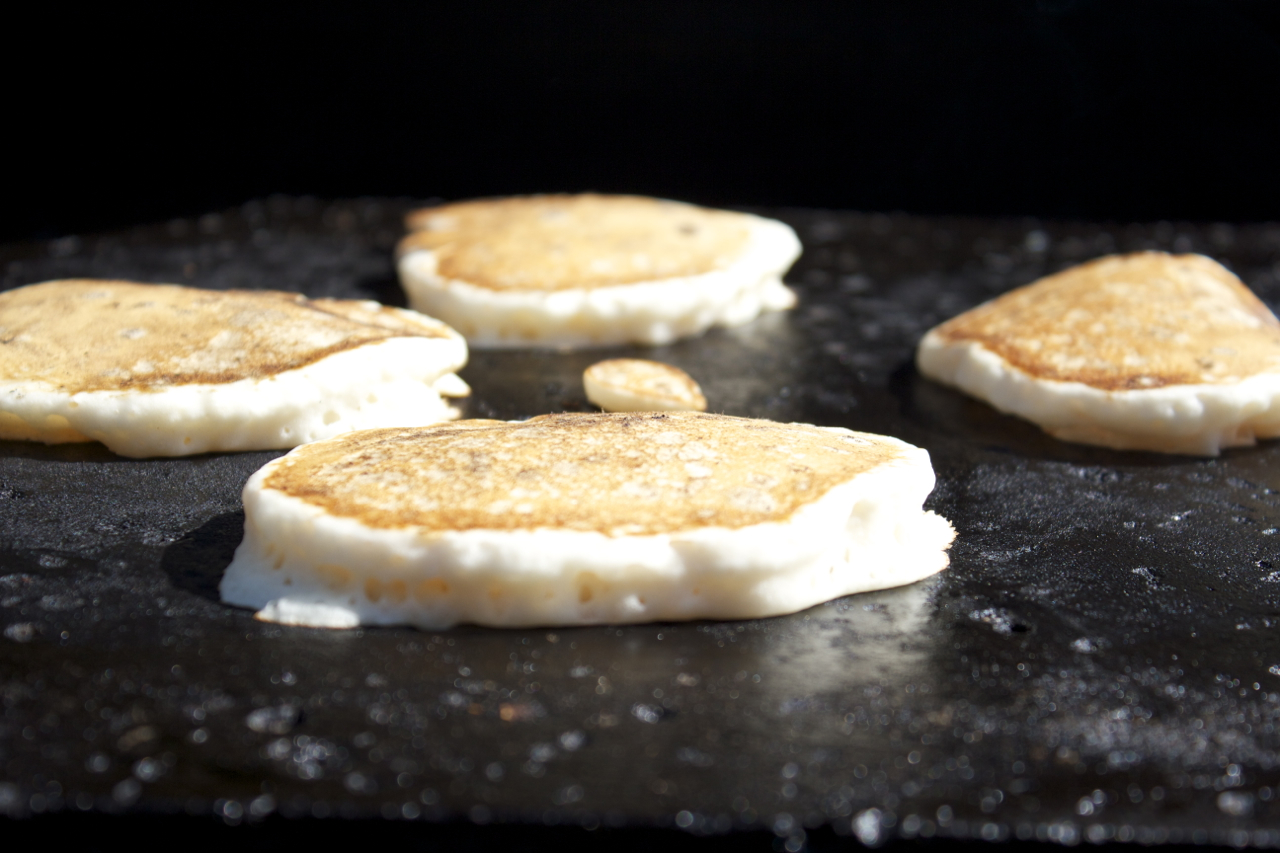 Island Grillstone Breakfast Potatoes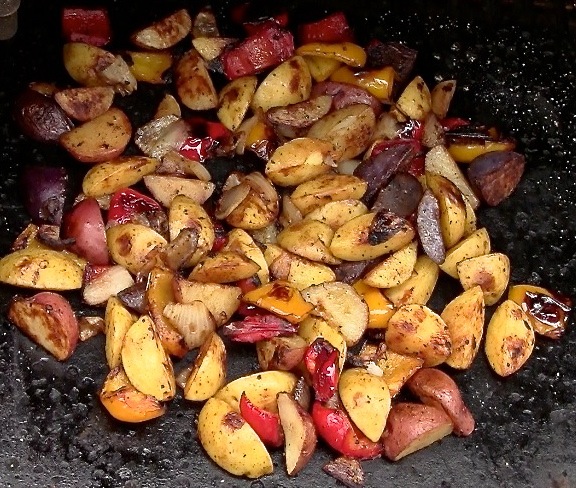 Island Grillstone Breakfast Omelet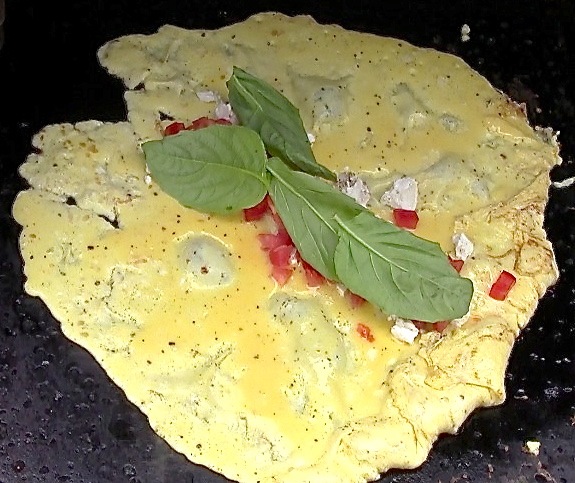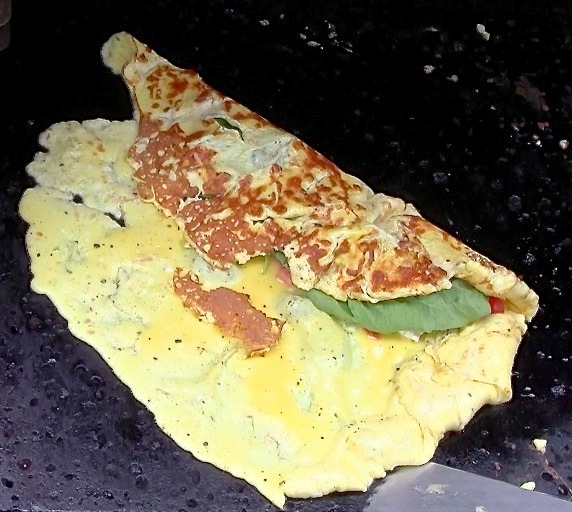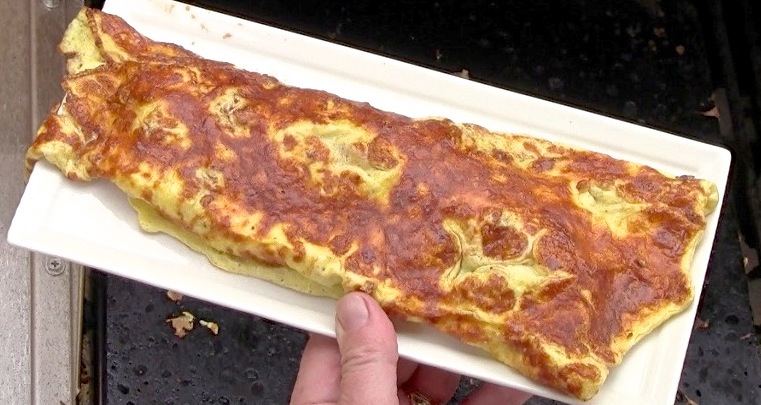 What do you grill for Breakfast?