Monster Stacker Hamburger Bun Recipe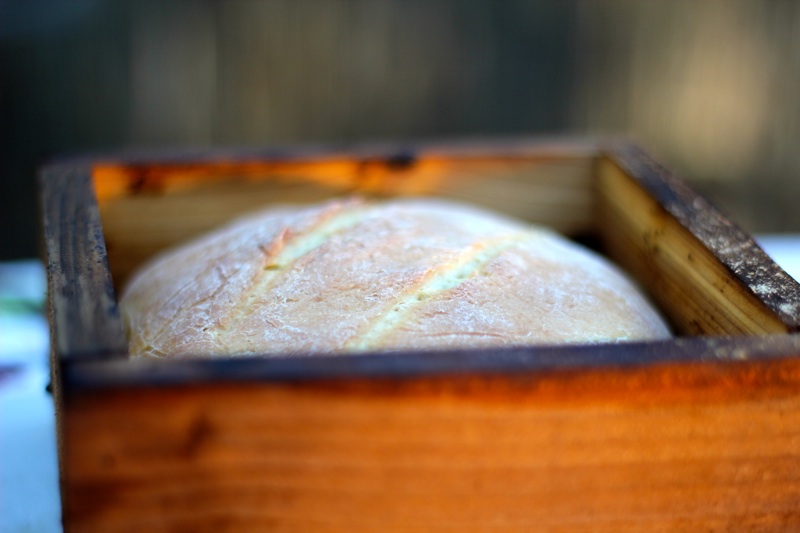 Making a hamburger bun from scratch couldn't be easier with this recipe from Taste of Home.
Grilling it in a Cedar Plank tray on the grill couldn't be more fun.
Eating it with my Monster Stacker Burger is just the icing on the cake or hamburger if you will.
Here is the 40 – Minute Hamburger Bun recipe that I used in my Monster Stacker Burger video:
Monster Stacker Hamburger Bun Recipe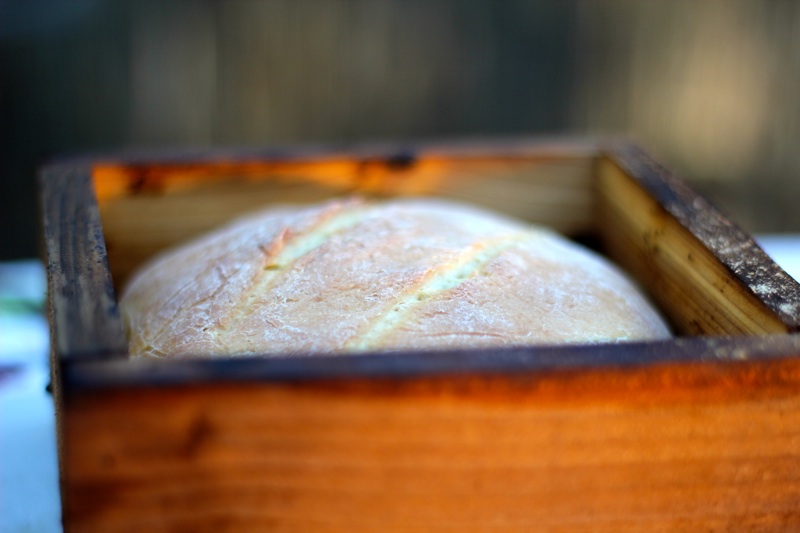 Author:
Changes made to recipe for the Cedar Plank trays: Divide dough into thirds, grill for up to thirty minutes, use toothpick to test if done.
Ingredients
2 tablespoons active dry yeast
1 cup plus 2 tablespoons warm water (110° to 115°)
1/3 cup vegetable oil
1/4 cup sugar
1 egg
1 teaspoon salt
3 to 3-1/2 cups all-purpose flour
Instructions
In a large bowl, dissolve yeast in warm water.
Add oil and sugar; let stand for 5 minutes.
Add the egg, salt and enough flour to form a soft dough.
Turn onto a floured surface; knead until smooth and elastic, about 3-5 minutes.
Do not let rise.
Divide into 12 pieces; shape each into a ball.
Place 3 in. apart on greased baking sheets.
Cover and let rest for 10 minutes.
Bake at 425° for 8-12 minutes or until golden brown.
Remove from pans to wire racks to cool.
Just a couple of notes:
Preheat the Cedar Tray to eliminate any bacteria.
Spray or coat the tray on all insides.
Grill indirect heat.
Cooking time will vary, a 5 x 5 hamburger bun will take up to thirty minutes.
Use a tooth pick inserted into the center of the bun to see if it is cooked completely. (toothpick pulls out dry if done)