Cooking Outdoors • Learn Grilling, BBQ, and Dutch Oven Cooking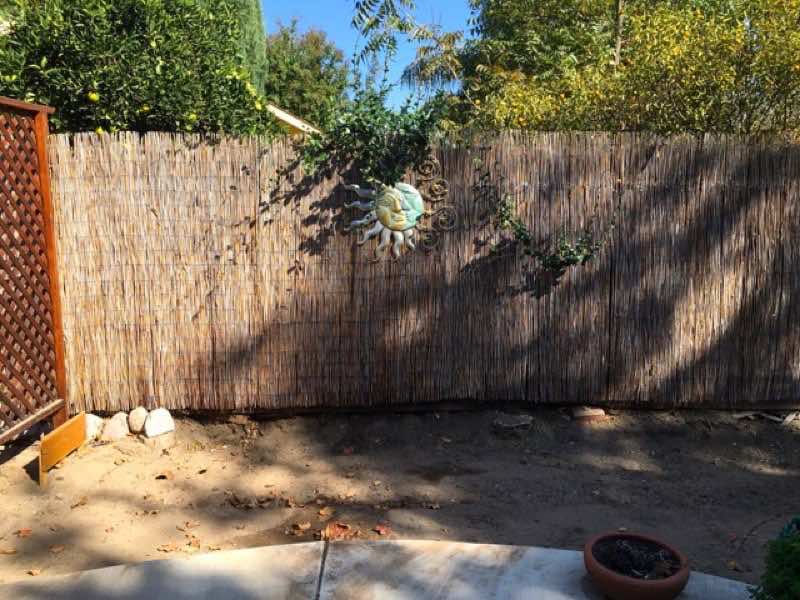 I am sure you all remember this view! The New Cooking Outdoors Kitchen – Update #1 This has been a long time coming, months of mental planning and many a beer to get to this point! My outdoor cooking solution has revolved around a very small area on the side of...
Traveling 4 Food
No Results Found
The page you requested could not be found. Try refining your search, or use the navigation above to locate the post.
Outdoor Cooking Videos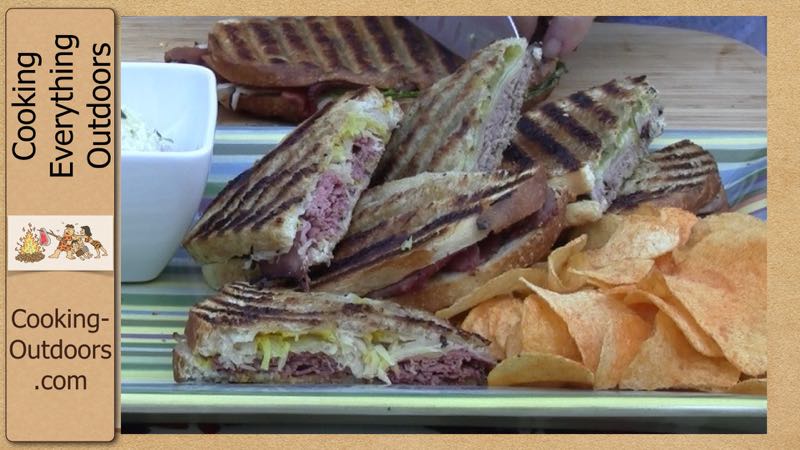 How to Make Panini Sandwich on the Grill | Tailgate Recipe         (Closed captioning available on this video) The Italian Panini Sandwich is easy to make on the grill. Watch three different techniques for getting the perfect hot Panini sandwich on your grill.  ... read more
Product Reviews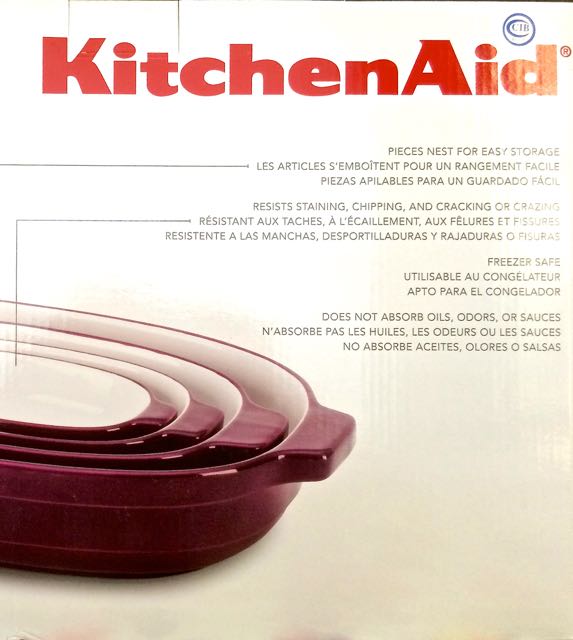 Last month, KitchenAid delivered to my door a beautiful (and I say that as manly as possible), nestling KitchenAid ceramic bakeware set of 4 boysenberry casserole dishes. Now let there be no misunderstandings, these were immediately claimed by the Mrs. and I was... read more