Cooking Outdoors • Learn Grilling, BBQ, and Dutch Oven Cooking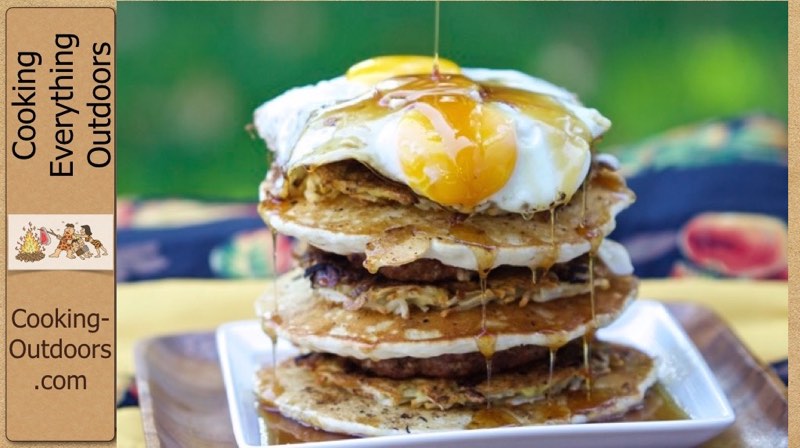 Island Grillstone Stacker Breakfast Recipe Video When you need to go big on breakfast, you need to fire up the grill and pile it on the Island Grillstone! The Island Grillstone is the perfect accessory to make giant breakfast on! For those of you that need to know...
Traveling 4 Food
No Results Found
The page you requested could not be found. Try refining your search, or use the navigation above to locate the post.
Outdoor Cooking Videos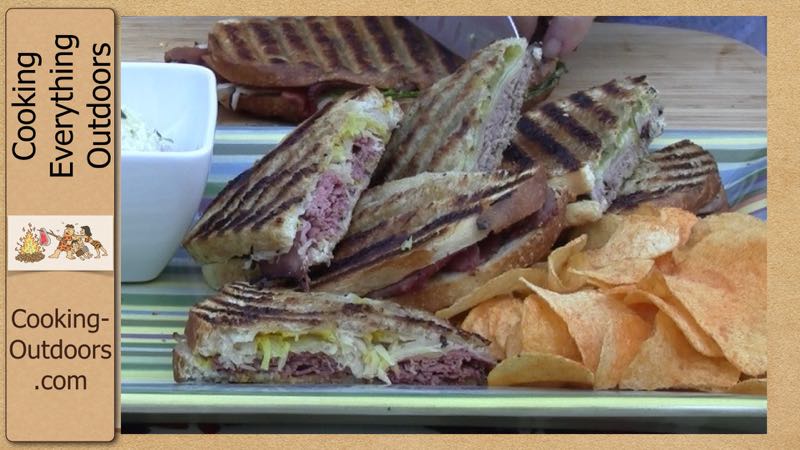 How to Make Panini Sandwich on the Grill | Tailgate Recipe         (Closed captioning available on this video) The Italian Panini Sandwich is easy to make on the grill. Watch three different techniques for getting the perfect hot Panini sandwich on your grill.  ... read more
Product Reviews
Grill Dome Komado Style BBQ Grill What a great addition to the Cooking Everything Outdoors show! We have finally added a Kamado style grill to our outdoor kitchen – the Grill Dome! This will allow us to cook an even wider array of Grilling and BBQ... read more