Cooking Outdoors • Learn Grilling, BBQ, and Dutch Oven Cooking

Sunday Morning Comics January 17, 2016 "No one wants to listen to my speech. They are all outside grilling. This happens every year." Enjoy another  Sunday Morning Grilling Comic from cartoonist Jerry King! The finest, funniest and original outdoor...
Traveling 4 Food
No Results Found
The page you requested could not be found. Try refining your search, or use the navigation above to locate the post.
Outdoor Cooking Videos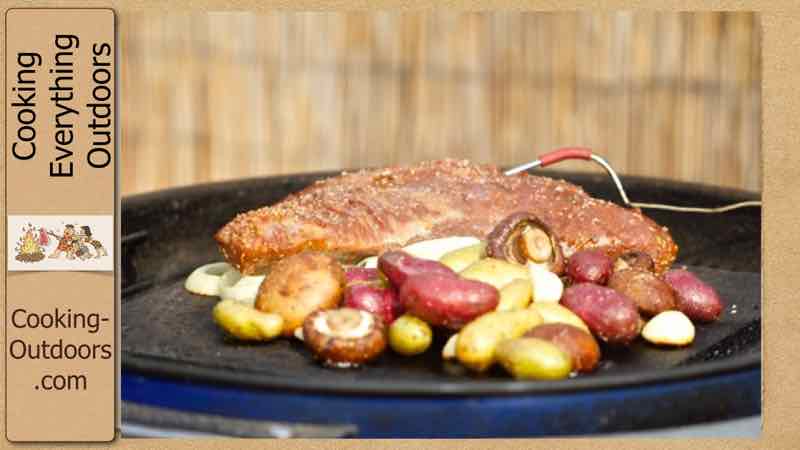 Tropical Grilled Tri-Tip Recipe on the Island Grillstone Grilled Tri-Tip with a sweet tropical marinade of pineapple, garlic, ginger, soy and other delicious ingredients, simply grilled on a bed of onions. Roasted fingerling potatoes, Portabella mushrooms and cloves...
read more
Product Reviews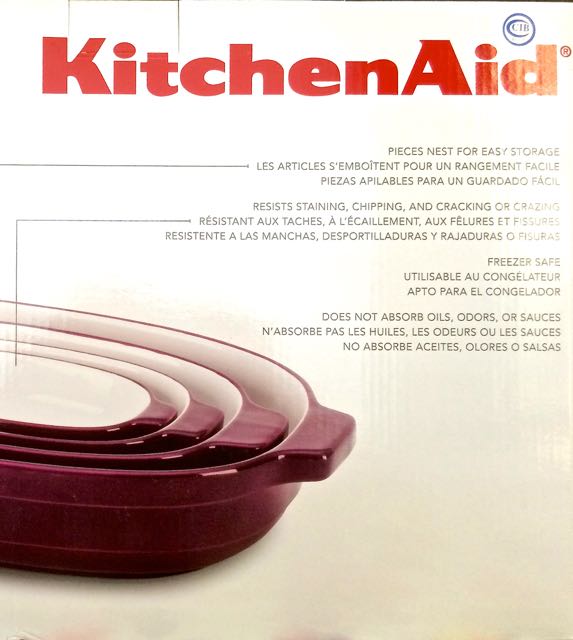 Last month, KitchenAid delivered to my door a beautiful (and I say that as manly as possible), nestling KitchenAid ceramic bakeware set of 4 boysenberry casserole dishes. Now let there be no misunderstandings, these were immediately claimed by the Mrs. and I was...
read more