Dutch oven Chili Relleno Recipe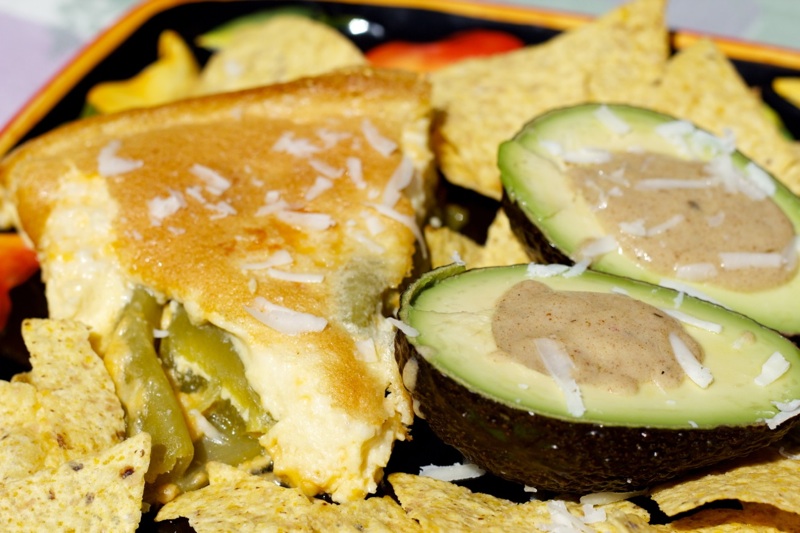 I picked up this recipe a few years back and use it during my Dutch oven classes. This Dutch oven Chili Relleno recipe is always a big hit with my students being so easy to make, perfect for beginners, but having a big recipe taste. It would be hard to define if this should be classified as a Dutch oven breakfast recipe as it taste good anytime of the day or night and ever so perfect for camping!
I tried to find out where I found this recipe but have been unable to do so, preventing me from giving proper credit to its creator. If anyone knows, please send the info my way in the comments below.

Dutch oven Chili Relleno Recipe
Prep time:
Cook time:
Total time: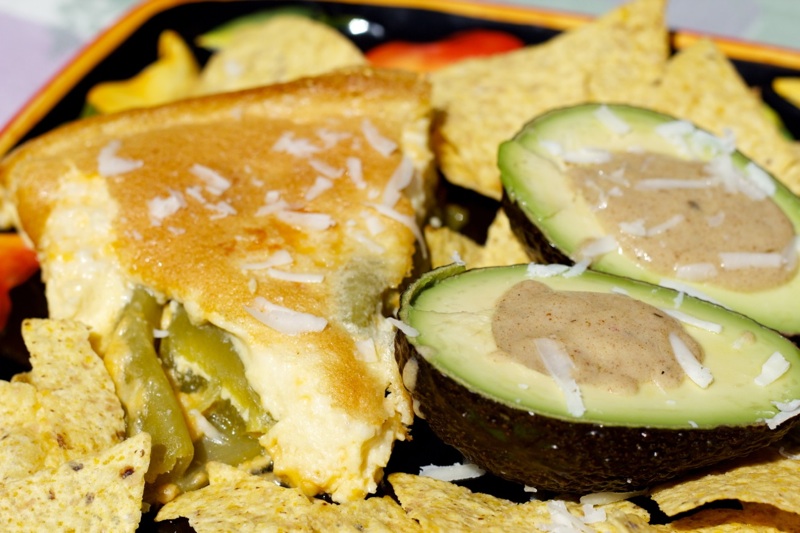 Ingredients
½ Tbsp butter
2 lg cans whole green chili's
1 lb cheddar cheese
1 lb Monterey jack cheese
3 Tbsp flour
1 can (13 oz) evaporated milk
4 eggs
salt and pepper
Instructions
Preheat large Dutch oven to 325 degrees.
Separate the egg whites from yolks, keeping both.
Add flour, milk, egg yolks, and a few dashes of salt and pepper in large bowl.
Beat well.
Beat egg whites until stiff.
Fold egg whites into yolks.
Use butter to grease a casserole dish that will fit in your Dutch oven.
Place ½ the chili's in the casserole.
Spread cheddar cheese on chili's.
Layer the rest of chili's on the cheese.
Spread Monterey jack cheese on chili's.
Pour eggs on top.
Cook 45 minutes or until an inserted knife comes out clean.